testimonials
What some of our clients say: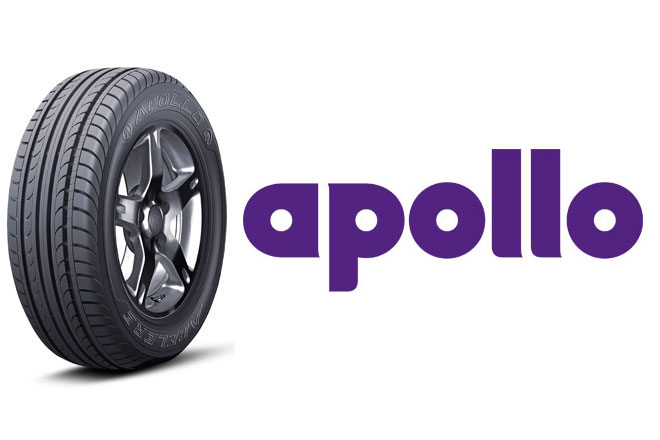 Bhaskar
DGM Maintenance
- APOLLO TYRES -
"We commend the efforts and dedication shown by Microspares team in duly supplying spares to our Taiwanese make 84 "Elephant press mill on time. We appreciate that they quote me fair prices and meet the delivery commitments. They do great work even when we have asked them to make things that go a bit outside the comfort zone."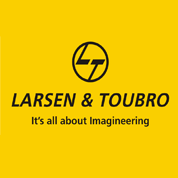 N.Ramachandran
General Manager-Planning and execution
- L&T Ecc -
"It is without hesitation that I endorse Microspares as a supplier for various products they carry. Their reliable products, professional approach, exceptional customer service are unparalleled in the industry. Thank you for your great efforts in completing and dispatching sinter plant pinion and shaft for Bhushan steel. We hope the same in Future also."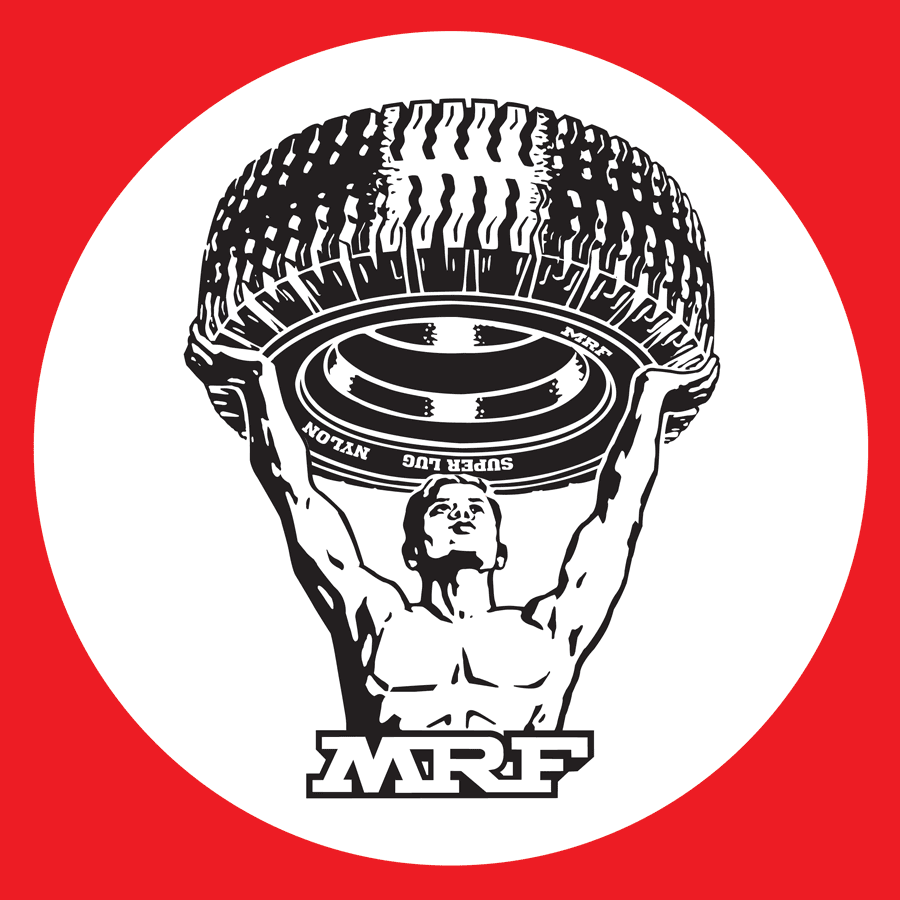 Ravi Varghese
Vice President-Projects
- MRF Ltd -
"Microspares, have been associated for the past thirty years and have supplied spares for Mills, calendar units, gear boxes for 55" & 66 " presses, their delivery has always been impeccable and the quality was at par to international standards wish to express my appreciation for the quality of the service that has been extended to our company throughout this period."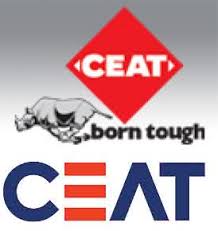 Vishakh Shah
Technical Head
- CEAT TYRES -
"We thank you for all the effort you put forth during our visit to your unit. The tour and subsequent discussions were extremely informative. We had a wonderful time at your unit as a result of your excellent arrangements am glad to have had the opportunity to meet you."



Shankar
Director-Generation
- TANGEDCO -
"Microspares values have proven quality over the years. We greatly appreciate their efforts for supplying the product on time, thereby reducing our downtime. Great crew to work with and focused on customers. We are confident that our relationship with Microspares will continue to enhance our success."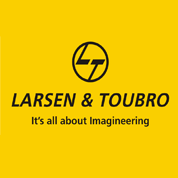 D B Varma
Manager-Planning
- L&T ECC -
"Microspares products are extremely reliable and our experience with the company has always been positive. They have kept pace with evolution in the industry supplying higher performance in greater quantities. It has always been a pleasure to do business with Microspares and we look forward to many years of quality product and service."